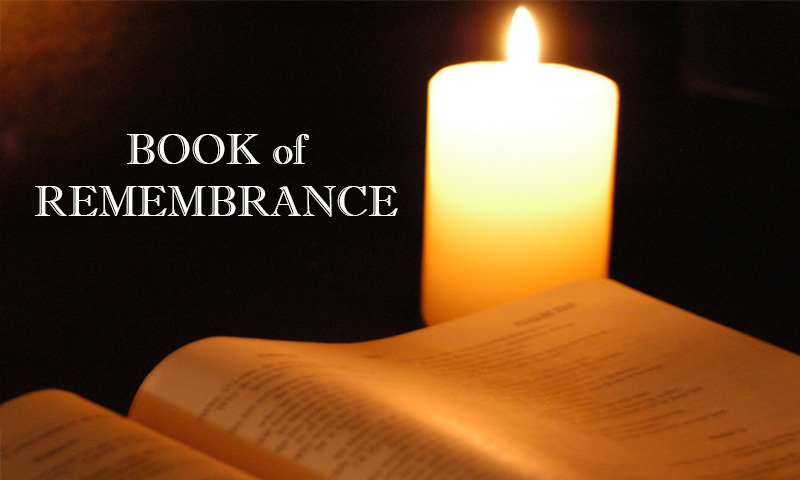 Book of Remembrance
Catholic Campus Ministry continues a custom here at Elon during the month of November - the traditional remembrance of All Souls. The official day of All Souls, or the Commemoration of All the Faithful Departed, is celebrated every year by the Catholic Church on November 2nd. The Church takes this day and the entire month of November to remember all those who have died and "gone before us marked with the sign of faith."
Typically, names are inscribed in a "Book of Remembrance" near the altar. Using the form below, you are invited to submit names of the deceased loved ones and friends you wish to have remembered in prayer by the community during November. At every Sunday Mass during November, as we pray for the dead, our community will especially remember those names submitted below by placing them on the altar.
Want to know more about this tradition? Why do Catholics pray for the dead? Click here to find all your answers!