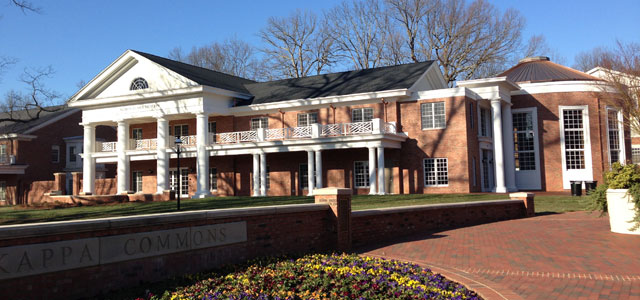 Catholic Campus Ministry at Elon University is a place for community, prayer, service, leadership, and fun. We welcome all students to join us in worship at Sunday Mass, meet new friends at student dinners, hang out at the Newman Center, team up with us in an intramural sport, serve those less fortunate on an Alternative Spring Break trip, and become leaders for our Church. View our calendar to see all upcoming CCM events, and contact any of our student leaders to get more involved. Be sure to visit our Facebook and Twitter pages as well. CCM is here to help you in your faith journey during your time at Elon and have fun along the way!
Headlines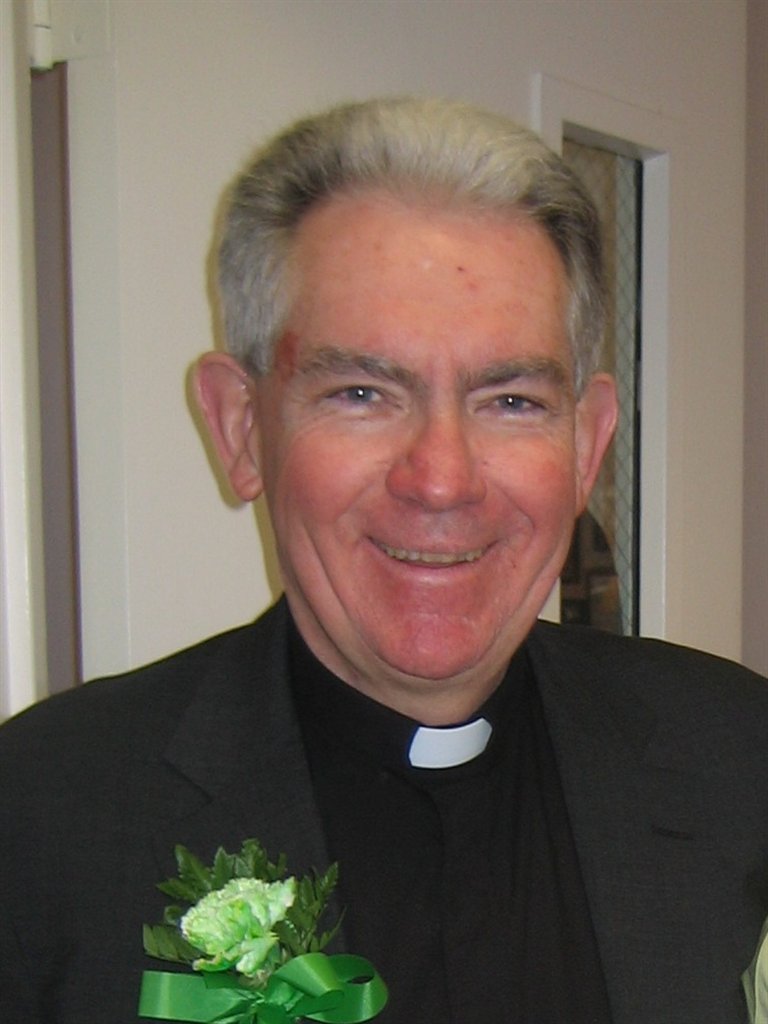 Baccalaureate Service and Reception
The Truitt Center for Religious and Spiritual Life would like to invite all graduating seniors and their families to the 2013 Baccalaureate service on Friday, May 24th at 3:00 p.m. in Alumni Gym. Fr. Joseph Parkes, a Jesuit priest and founder of Cristo Rey New York High School will deliver the address.

Catholic Campus Ministry and the Truitt Center will also be hosting a reception after the Baccalaureate Service in the Numen Lumen Pavilion from 4:15 p.m. - 5:00 p.m. We welcome all graduating seniors and their families to speak more with Fr. Parkes and enjoy some food and refreshments!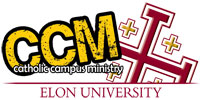 Graduation Mass
Catholic Campus Ministry will celebrate its annual Mass for graduating seniors on Sunday, May 26th, the day after Commencement. The Mass will be held at 10:30am in Holt Chapel. Family and friends are invited as well! If you plan on attending, please RSVP to
Fr. Gerry
.
Monk's Corner
Saint of the Day:
St. Felix of Cantalice (May 23, 2013)
Felix was the first Franciscan Capuchin ever canonized. In fact, when he was born, the Capuchins did not yet exist as a distinct group within the Franciscans. More >>
Minute Meditation:
Embracing Simplicity
Sisters pray a lot. They work at working together. They try their hardest to live simply ' sometimes without much choice, due to real poverty. All of them embrace simplicity as a radical commitment to Gospel values, and offer that faithful witness to the rest of us.
From Thank You Sisters