Retreats
Retreats are a wonderful way to get away from your sometimes stressful daily life. CCM offers a couple of different retreats throughout the year. They are a time for prayer, peaceful reflection, and spiritual growth, not to mention all the fun you'll have with your fellow students! You'll come back to Elon with renewed hearts and attitudes. Below you can find what CCM has planned for the upcoming year.
Fall Beach Retreat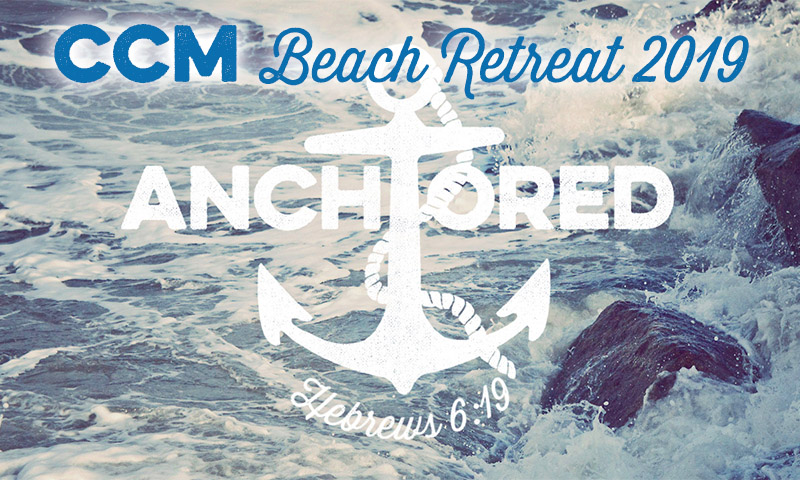 When: September 13-15, 2019
Departing Elon around 3:30PM on Friday (late car possible) and returning around 3:00PM pm on Sunday
Where: Trinity Center - Pine Knoll Shores, NC
Travel with CCM on our annual fall Beach Retreat! Our retreat is a wonderful opportunity to have some fun as you start your year at Elon, meet and reconnect with friends, and learn more about our faith and how we can incorporate it into our daily lives at Elon.
Join us as we:
learn and grow in our wonderful Catholic faith
find out more about ourselves and who God wants us to be
see the wonder of God's glory as we play on the beach
offer praise and thanks to God for our many blessings
celebrate the gift of each other in the friendships we share and the time we spend together
seek out Christ as we return to our daily lives at Elon.
The registration fee is $60 per student, which includes all travel, lodging, program costs, and most meals. Join CCM and make the beginning of your school year an awesome one!
Thank you for your interest. This registration form is now closed.