Welcome to the CELL!
Welcome to the Center for Engaged Learning in the Law, affectionately known as the CELL. This site is intended to serve as a nexus for law teachers, students, administrators and practitioners to share different perspectives on how learning can be improved in law schools.

The aim is to promote and communicate advances in legal education with these constituencies. Subjects leading to improved learning can be as diverse as advice for newer teachers and students, direct prescriptions for improvement, inspirational quotes or narratives and how to find "happy jobs" in the law.
What you can find here:

The Center is run by Professor Steve Friedland of Elon University School of Law.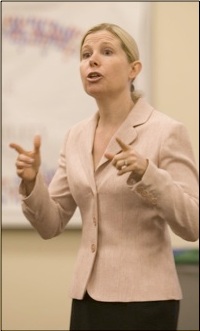 Latest News:
New Blog post on outlines
New Blog post on self-regulated learning
New Blog comment on Faculty Responsibilty