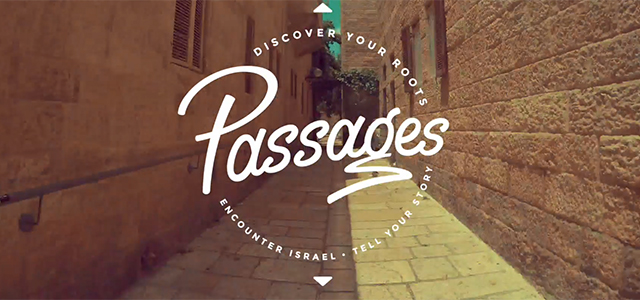 Join CCM and other Christian students as we journey to the Holy Land! The Passages trip, taking place this summer of 2018, is an amazing opportunity to visit the birthplace of Christianity - Israel. Sponsored by the Philos Project and the Museum of the Bible Foundation, Passages offers Christian college students with leadership potential a fresh and innovative approach to experiencing the Holy Land. Participants will encounter the roots of their Biblical faith first-hand and come face to face with the modern-day miracle that is Israel.
Thanks to Passages, this opportunity comes at a cost of only $600, which includes airfare (though you would still be responsible for getting to and from the international hub - located in New York City). The only qualifications are to be a Christian college student and to commit to doing some pre-trip reading and post-trip activities. Please visit the Passages website for more information on the program.
The trip will depart on Sunday, July 8, 2018, and return on Thursday, July 19, 2018. If you are interested in this trip, please complete the initial application below. Please give thoughtful consideration to your answers, as they will be used to determine who receives a spot on the trip. The application is due Friday, March 9th. Please contact if you have any questions.